Advervo (Advice and training)
is the commercial name under which Philippe Brasseur groups his driving training and presentation work.
As a child, Philippe has been in close contact with the world of cars and motorcycles since the early 1970s. In 1984 he gave his first motorcycling initiation classes, in support of six-time motocross world champion Joël Robert. From 1988 to 2000 he held various positions at the Royal Automobile Club of Belgium. In 1995 The Driving School of the same club asked him as instructor for Defensive Driving. Since then, Philippe's activities have expanded considerably, in his own name or on behalf of third parties. His trilingualism (Dutch-French-English) and continuous training in the field of pedagogy, technology, highway code and traffic infrastructure are a great asset.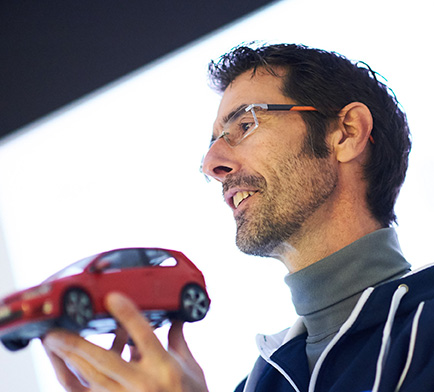 References Advervo:
Centre de Maîtrise du Volant – Master Switch – CESI – vzw 10 voor Rijgedrag – asbl 10 de Conduite – G-tech² – Phil Bastiaans Driving Experience – RACB – Safe Driving – Safe Drivers Plan VAB – Bikers' School Francorchamps – Global Drivers Concept – Legend Car – MSTC – DN Consulting – etc. …